when we dreamed of a session to celebrate the coming of not one, but two new babies to their family,
erin and i envisioned a session that was playful and real.  because we've created art for their home already, i knew that this crew values images that capture the heart of who they are as a family, and i was excited for the freedom to do that.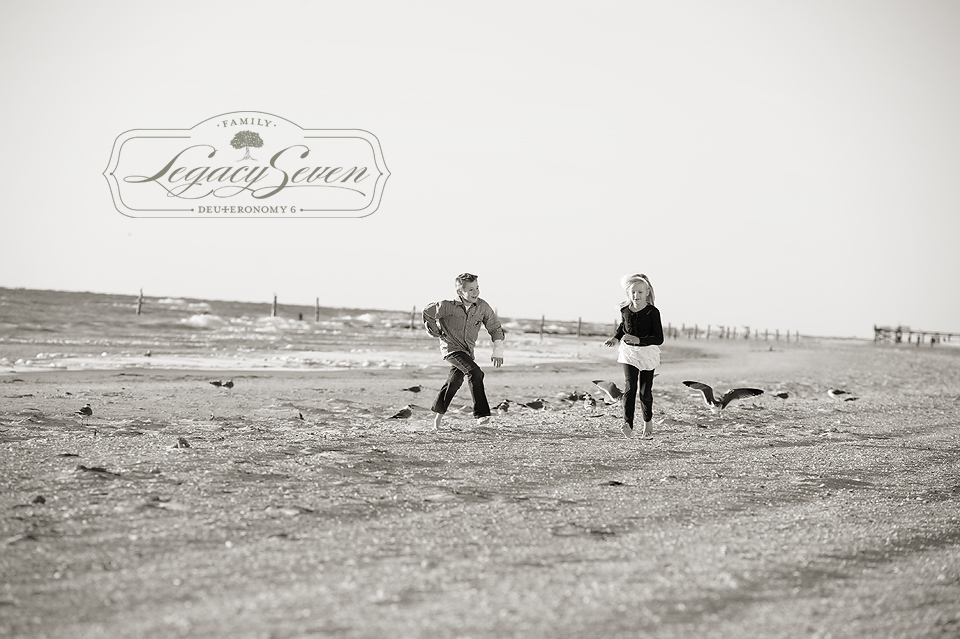 being with this crew is a privilege, because the commitment they have for each other and the obvious joy in each other's company is relaxing and inspiring.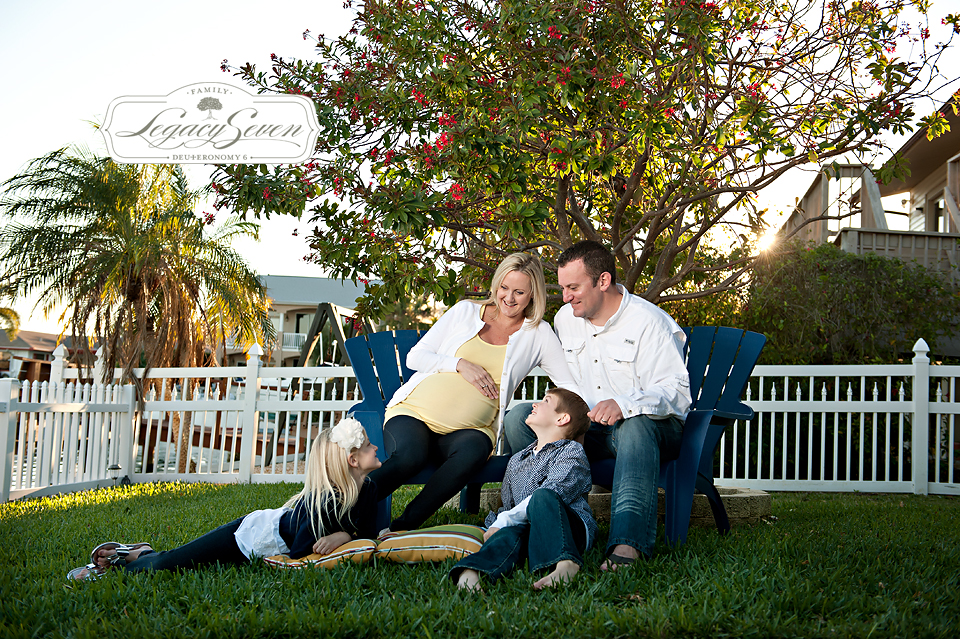 and oh, the silliness… thank you, matt and erin, for giving your permission for your kids to be kids… free and loving and fun.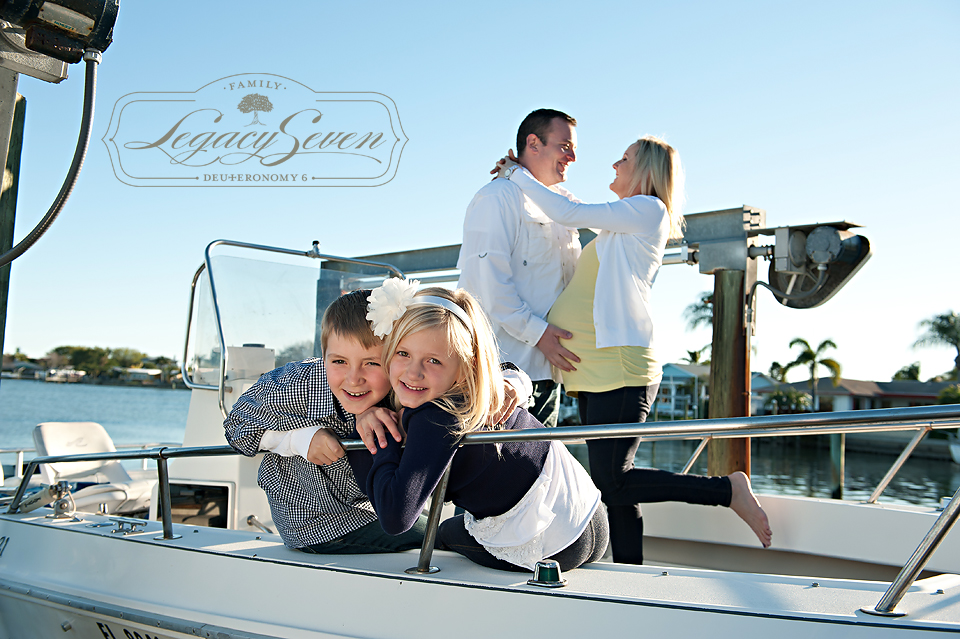 i can't WAIT to meet your new babies!  hugs.  -miss angela