this is one of my favorite breakfast foods ever.  we started making dutch babies when the big kids were littles.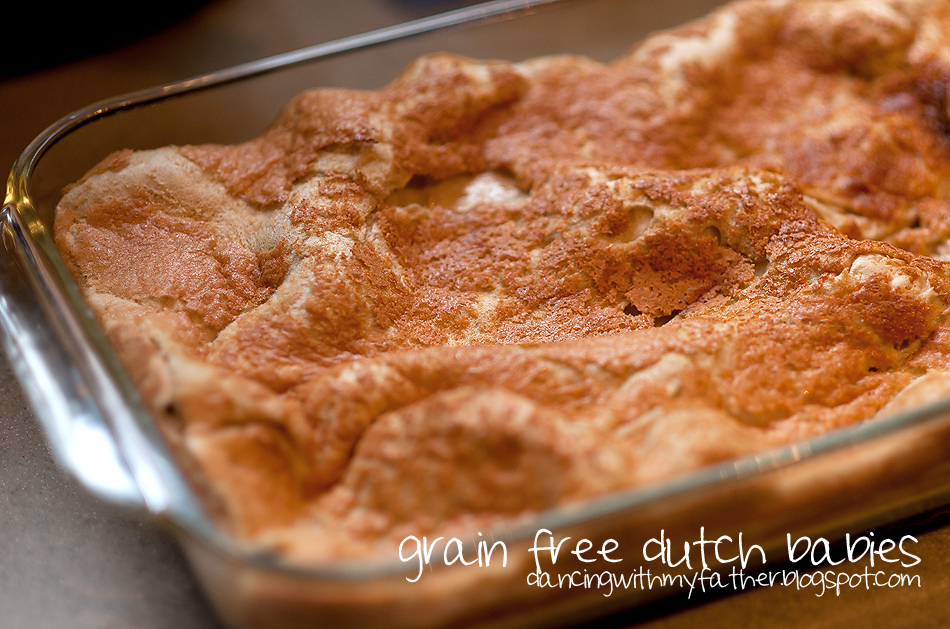 as we seek a healthier lifestyle (mostly…), i created these grain-free dutch babies with spiced blackberry and peach compote.
(click on recipe title to head to the link).
not long ago i shared them on our family blog.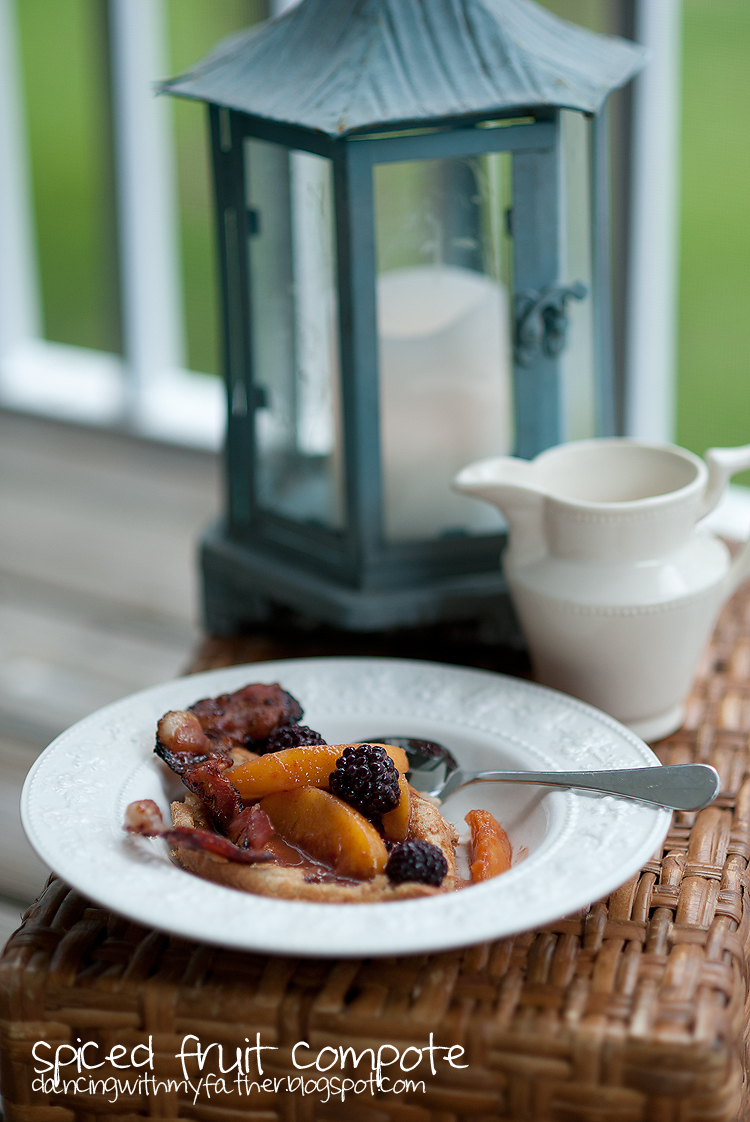 while the dutch babies have been on the site for a while, the compote was just published today at allrecipes.com.  thought i'd celebrate by sharing with you all!  make them this week – you'll thank me.