i was so nervous the first time we photographed matt and erin and the family.  it was their first official family portrait session, and i wanted to "get it right."  truth be told, i feel that way every session.  it's a heavy thing to be trusted with someone's legacy.
but they are so relaxed, so connected to their awesome (now FOUR!) kiddos, that i always leave inspired in my own parenting.  capturing their two latest additions is so much fun – they are as full of personality already, as they are adorableness.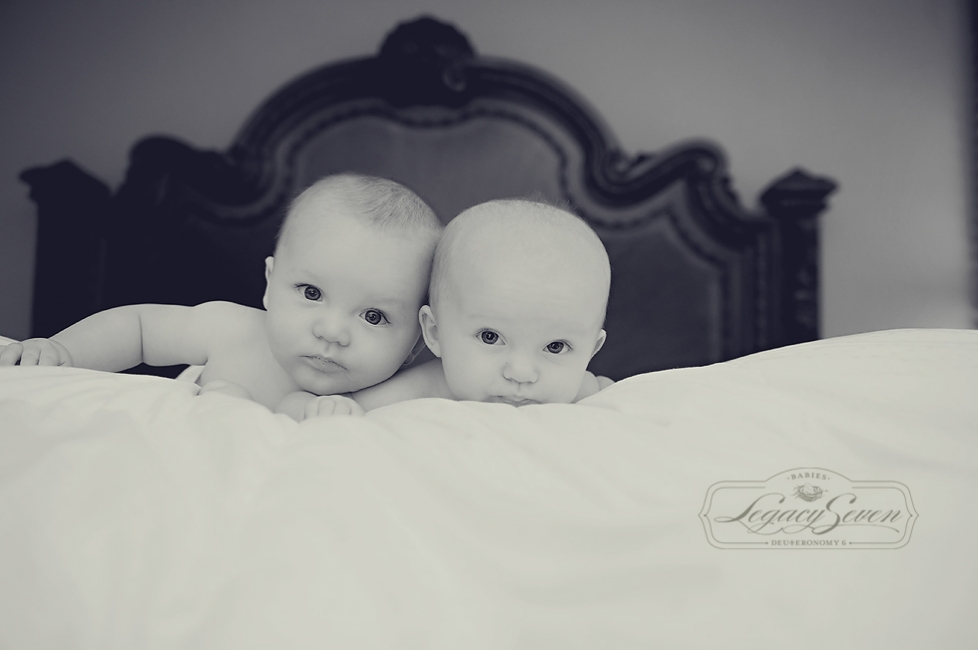 um, yes.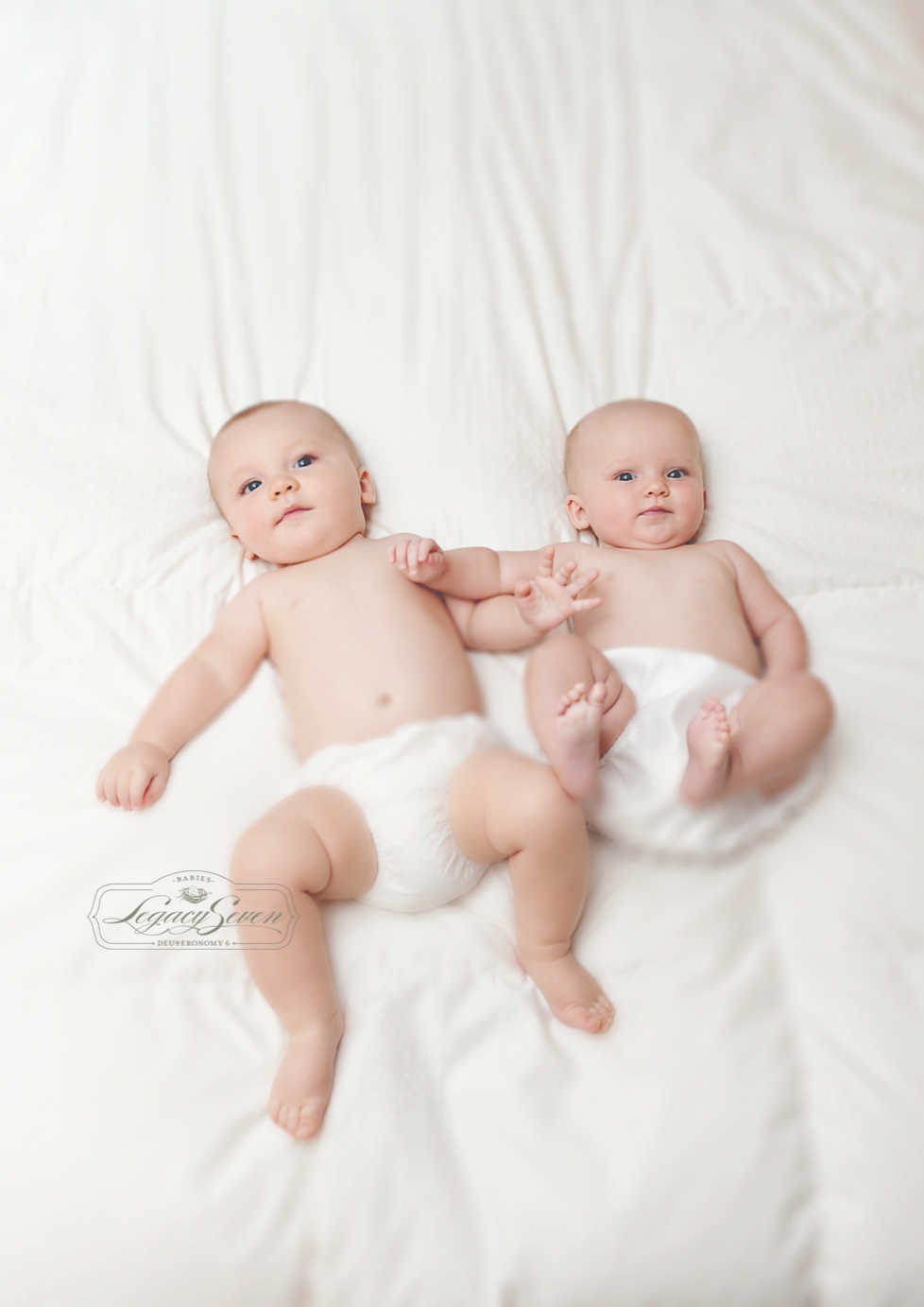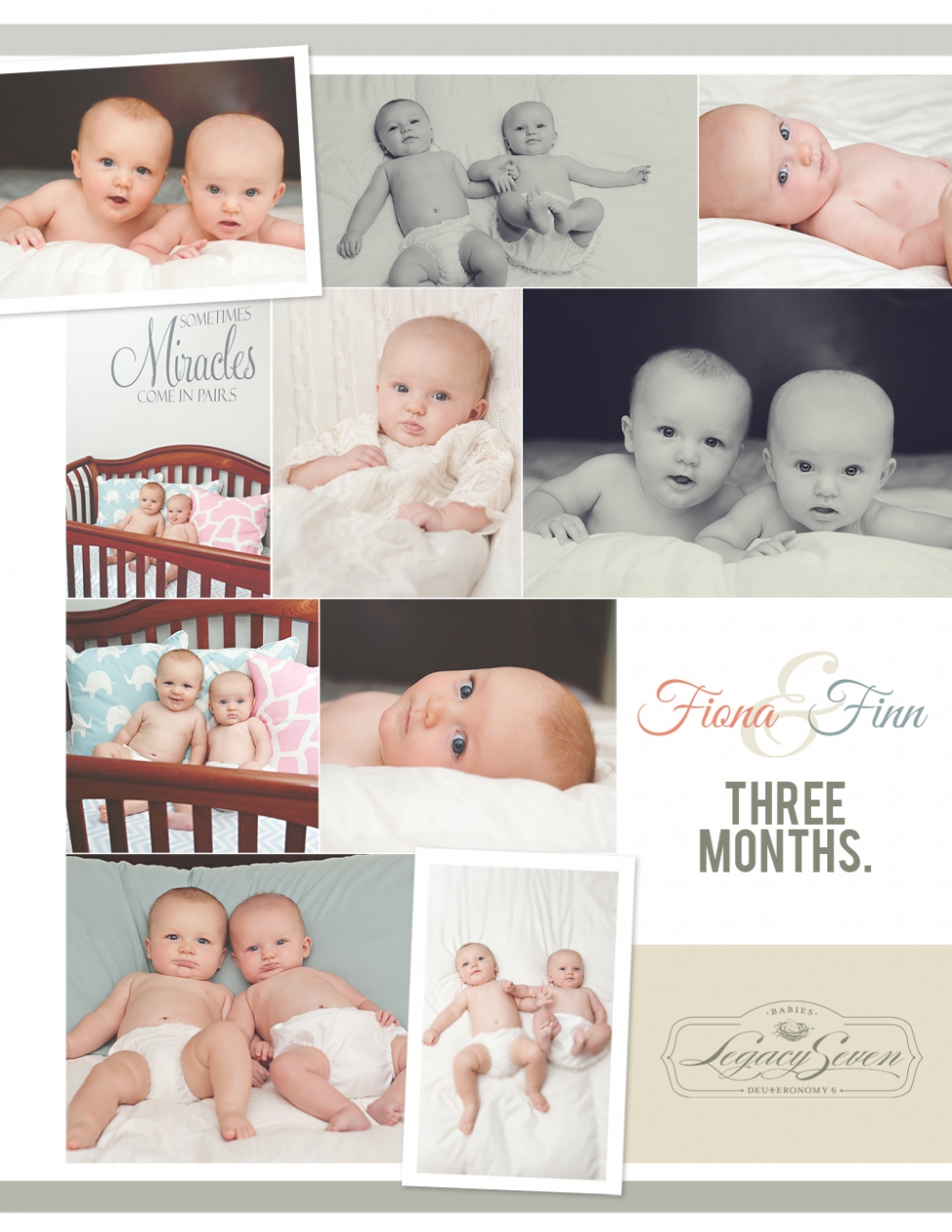 now you love them, too, don't you?

hugs!  –angela