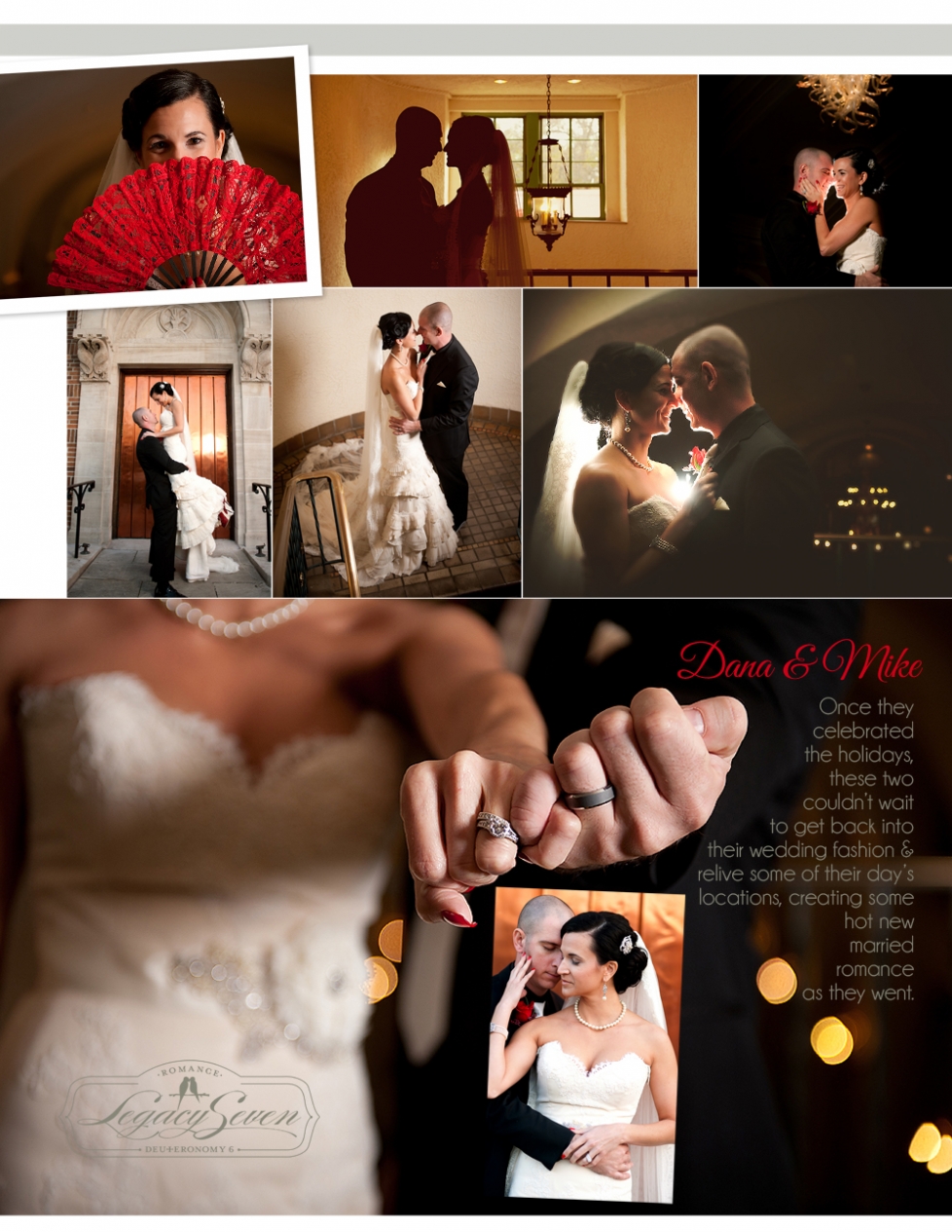 the vinoy is such an amazing venue for a wedding full of old-world elegance.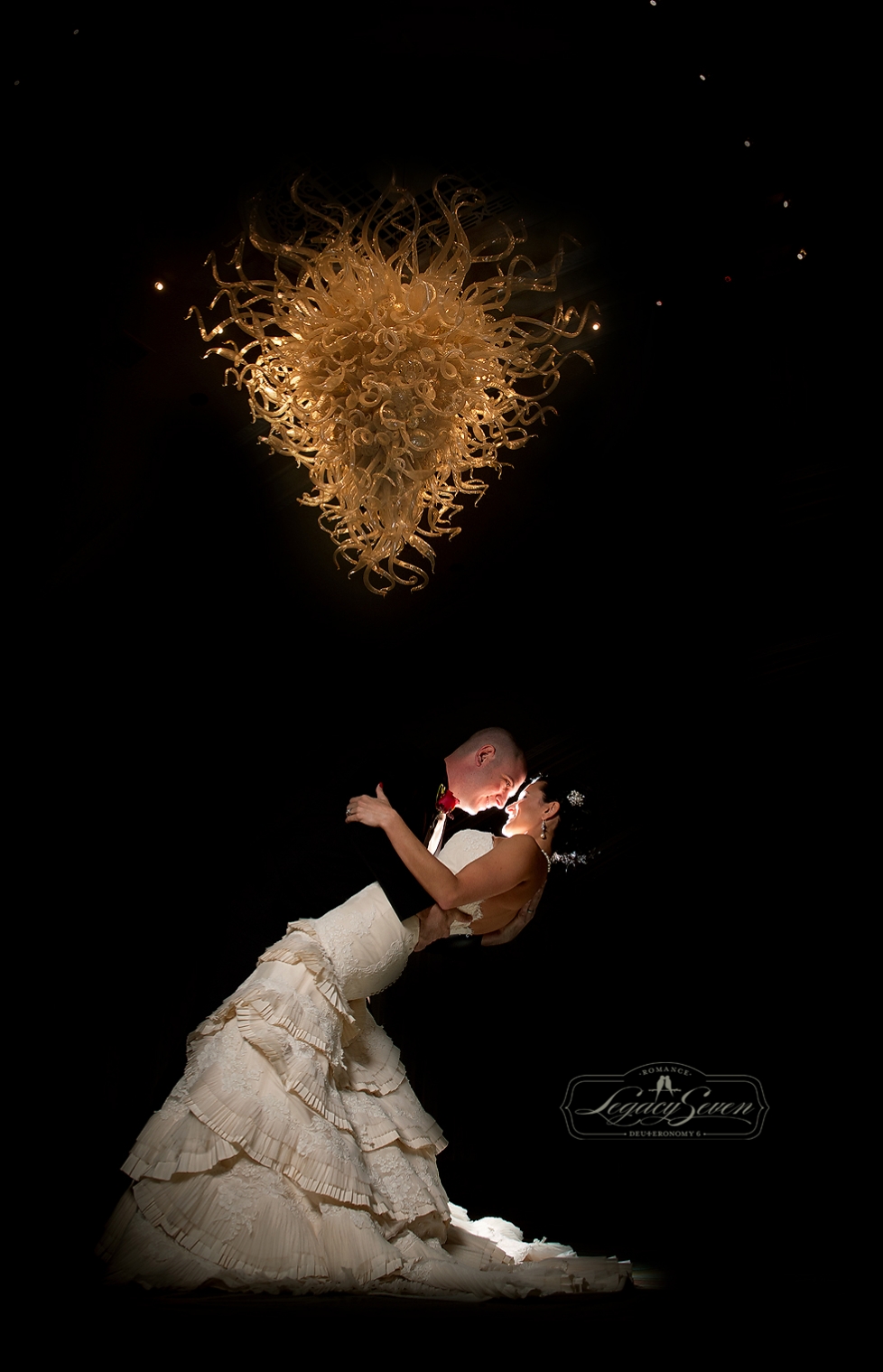 dana had a piece of lace from her mom's wedding dress sewn into her own… modern with an honoring nod to her family heritage.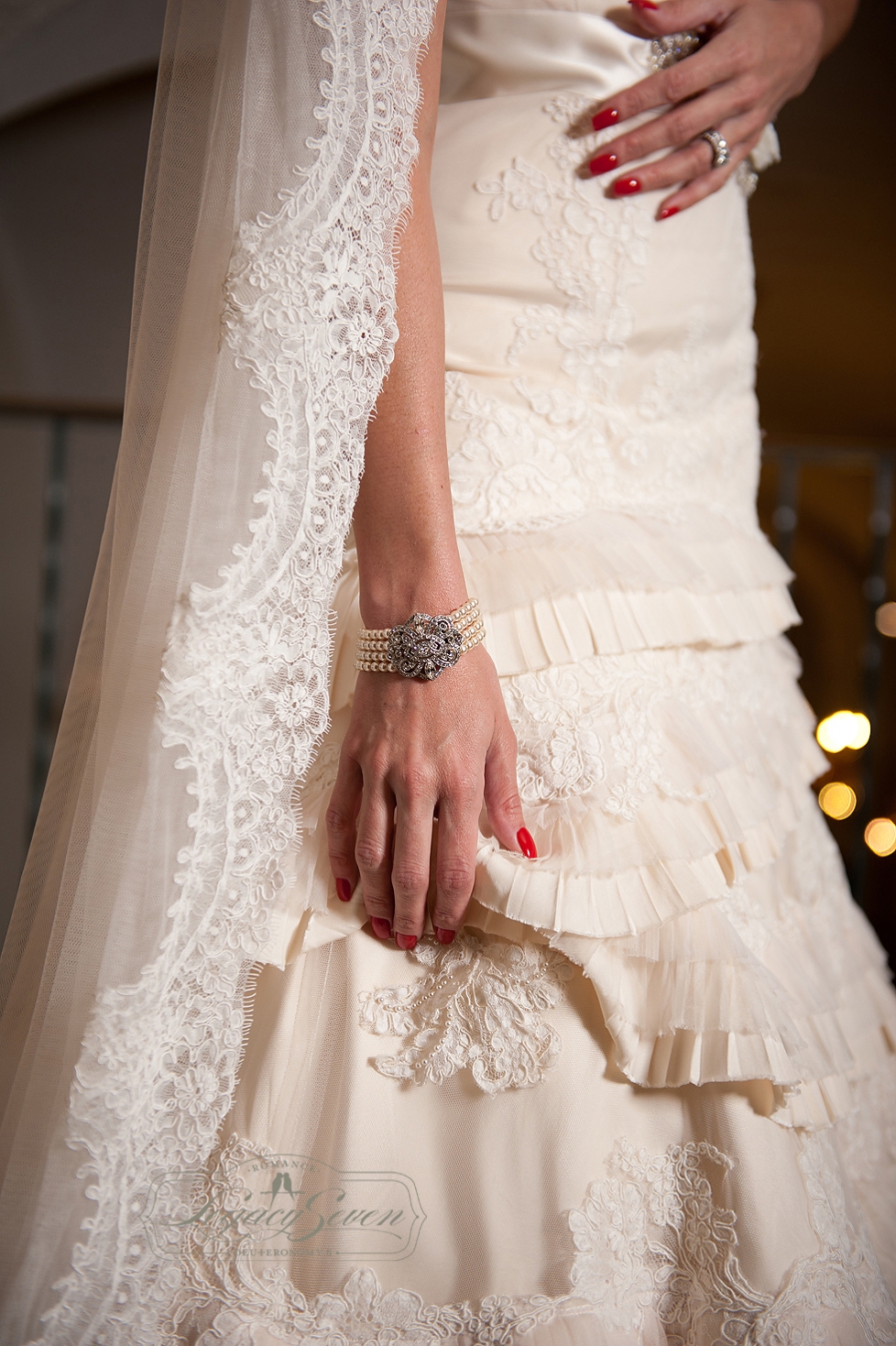 throughout the wedding celebration, the family treated the matriarchs of the family like the queens they were.  it was no surprise that dana wanted to recreate two bridal portraits that are a family heirloom.








thank you, dana and mike, for allowing us the privilege of capturing your romance and the beginning of your next generation!