such beautiful twins, and their mom and dad were perfectly relaxed, going with the flow, and letting their children be themselves.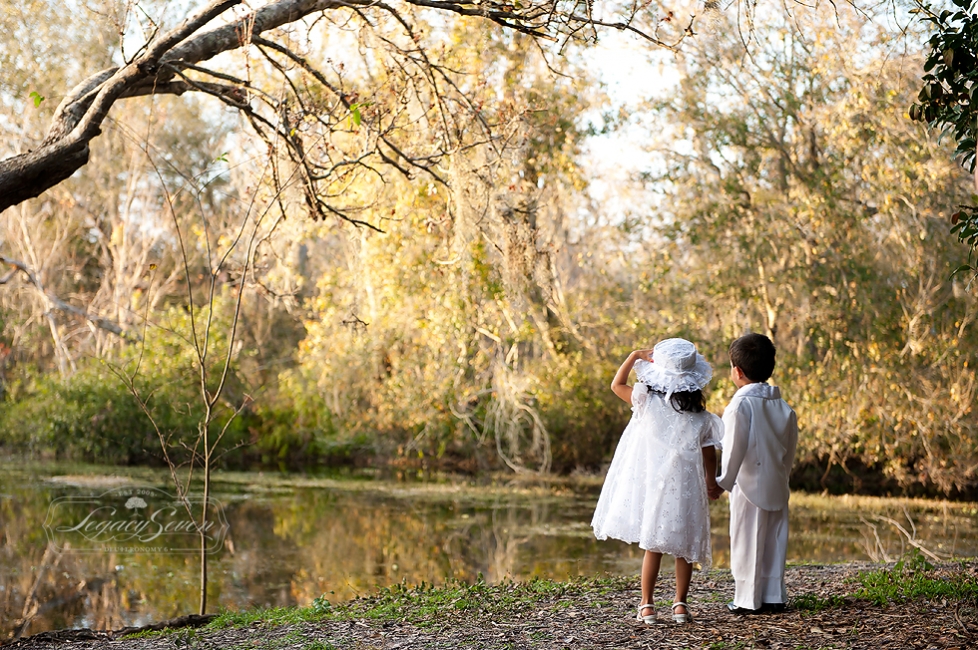 we giggled and giggled – especially thanks to my amazing husband, who always has me in awe of his silliness-skills.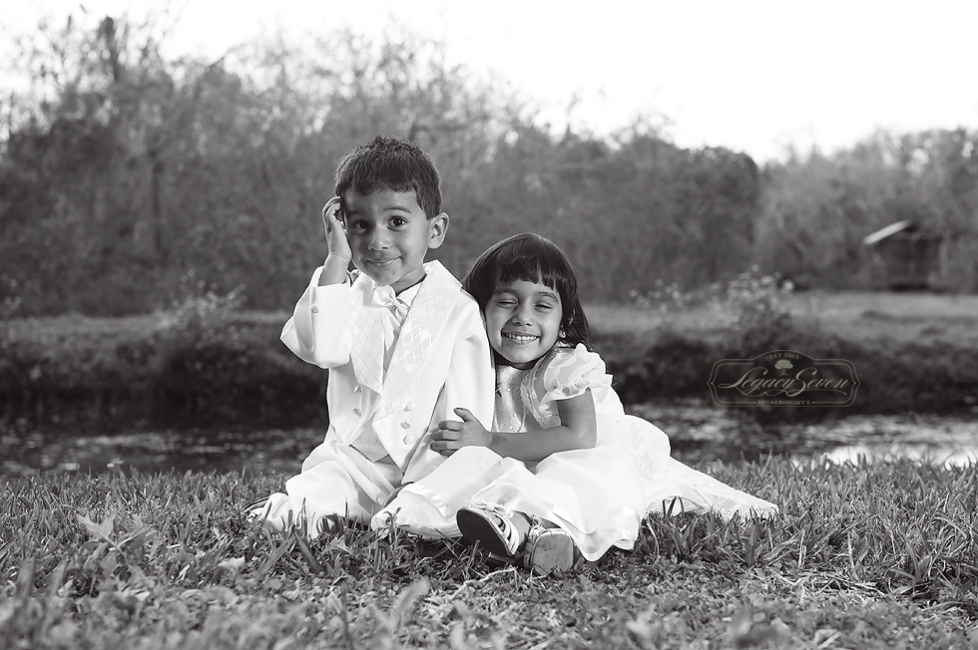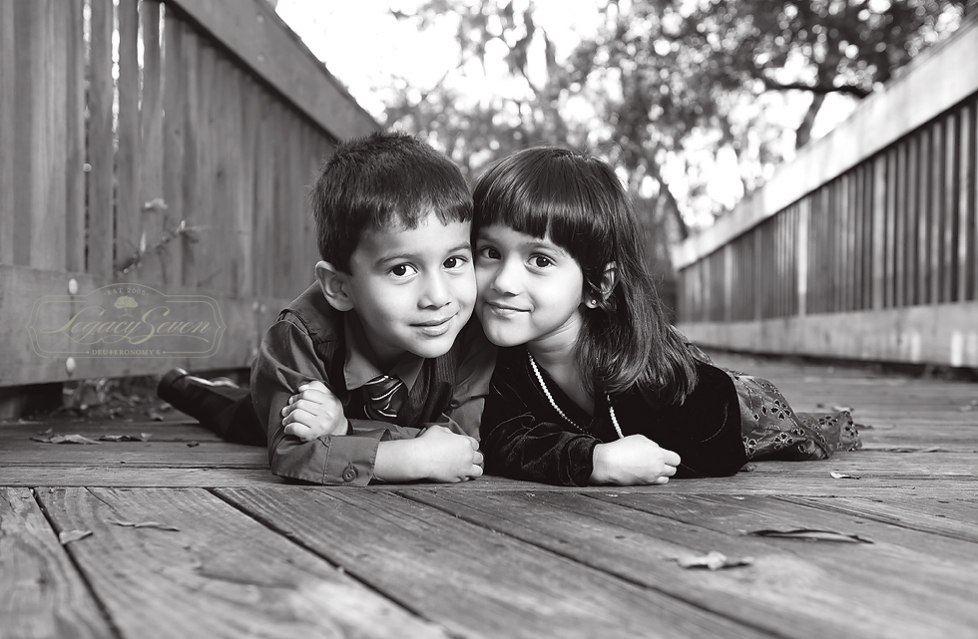 although i love seeing kiddos in soft colors and casual clothes, it is always fun when families dress it up and come in their finest, thinking about their personality as a family and how they want to see themselves as they move through life together.  even better when they live in the moment and play through their time in front of the camera!  i can't wait to see these images as their first art in their new home.