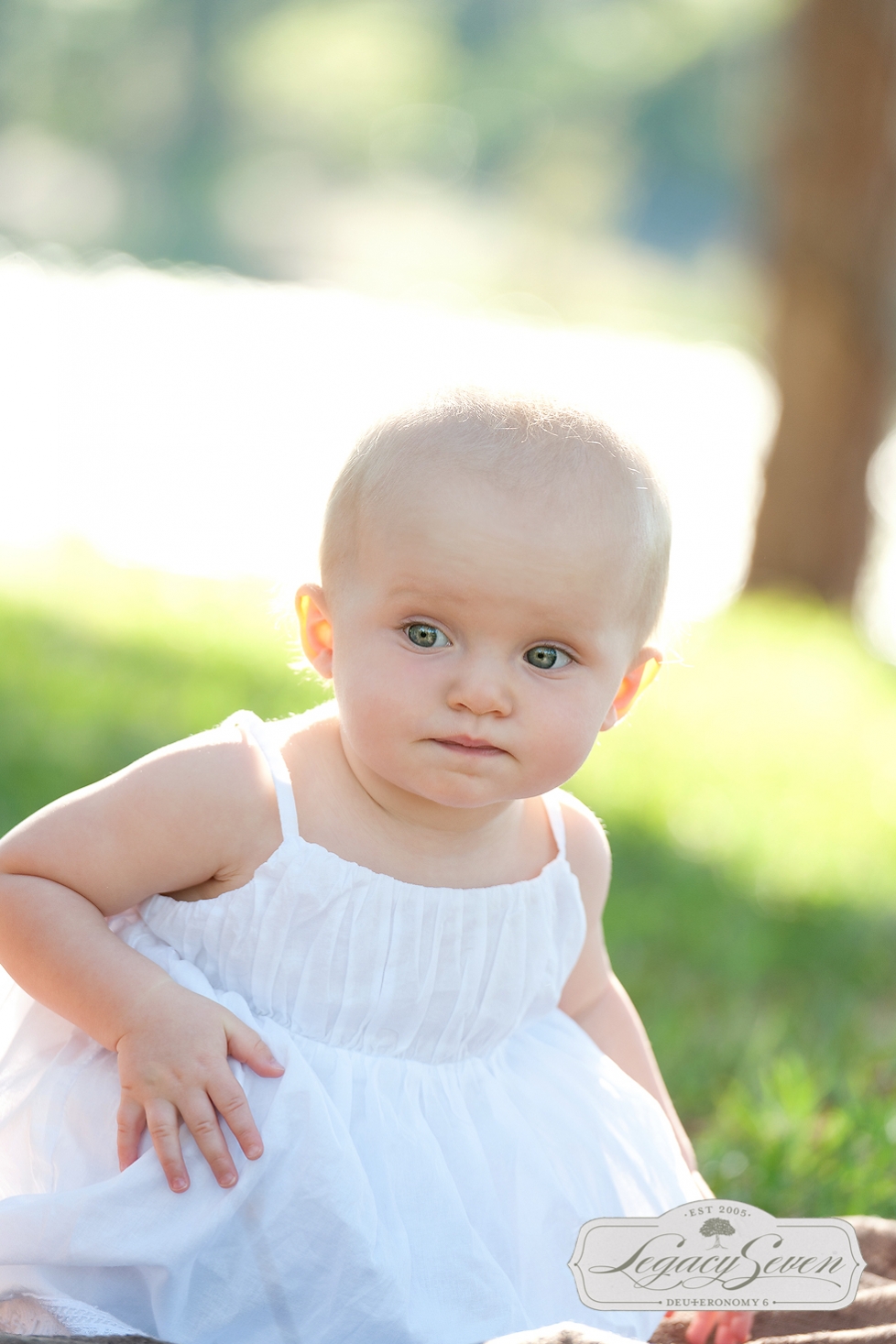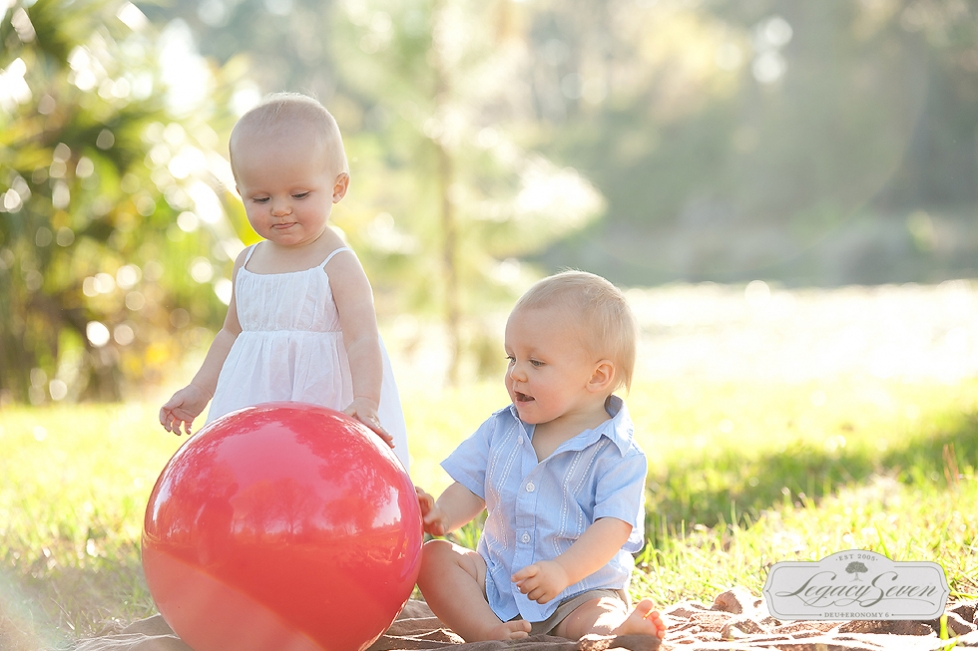 some time ago i realized how much pure joy i find in photographing families when i know them and grow to love their children, their grandmas, their individual quirks and their passions.  if their images don't grab my heart, i haven't done my job.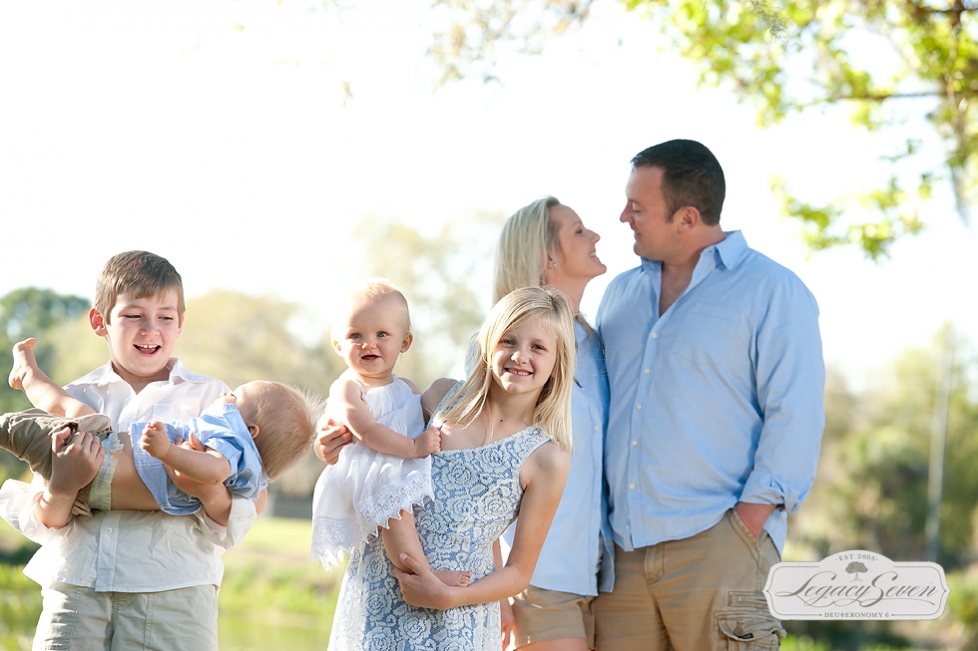 i still thank my good fortune that erin and matt chose me to capture their first professional family portrait session some time ago, and that they believed enough in the importance of their family's legacy to invest themselves into it.  their artwork graces their walls, and i know they find as much daily joy in it as they (and i) found in creating it.
having the additional privilege to photograph them as their family has grown is a blessing i'm spoiled to enjoy.  watching them parent their four amazing and unique kiddos is a gift, and even more, watching them partner together for this journey is ridiculous-awesome.












sailor, sweet girl, you are breathtakingly beautiful.




conner, what a handsome young man you are.  you are such a good big brother!




thank you guys for giving us the gift of capturing your family as you grow bigger, and closer, each year.  we love you!