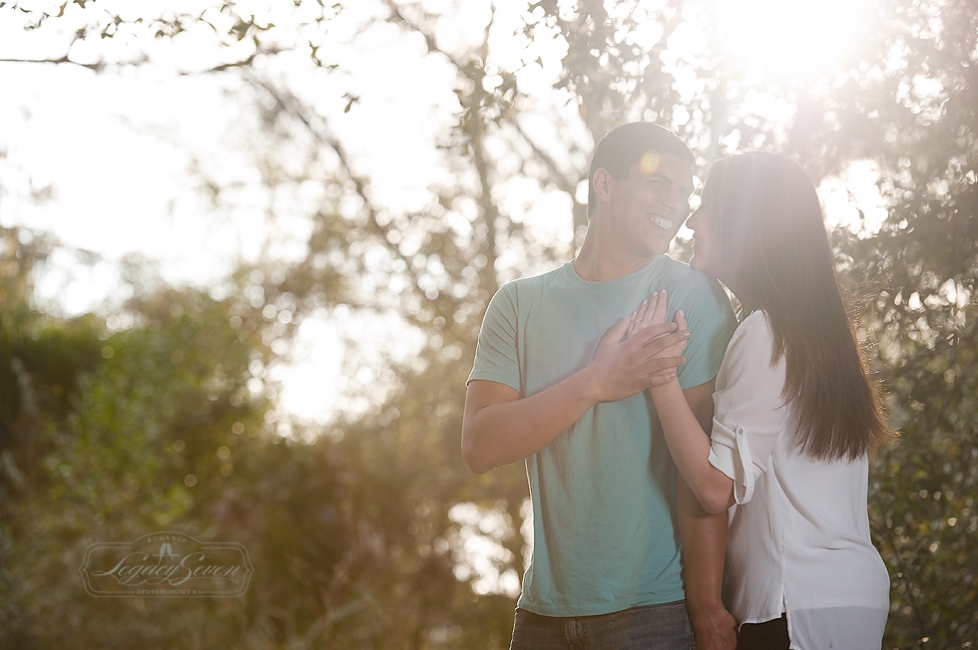 a straight face lasts .5 seconds.  i'm pretty sure i timed it exactly.  which is fine, because mackenzie's laugh lights up her world.  and matt's, for that matter.  and that's good, too, because he brings out that laugh in her.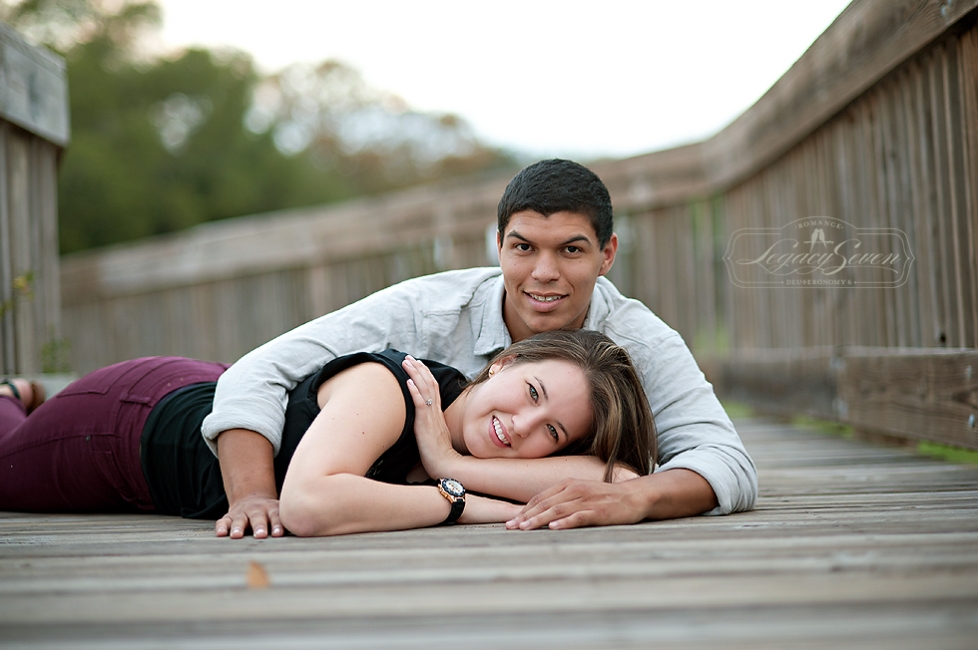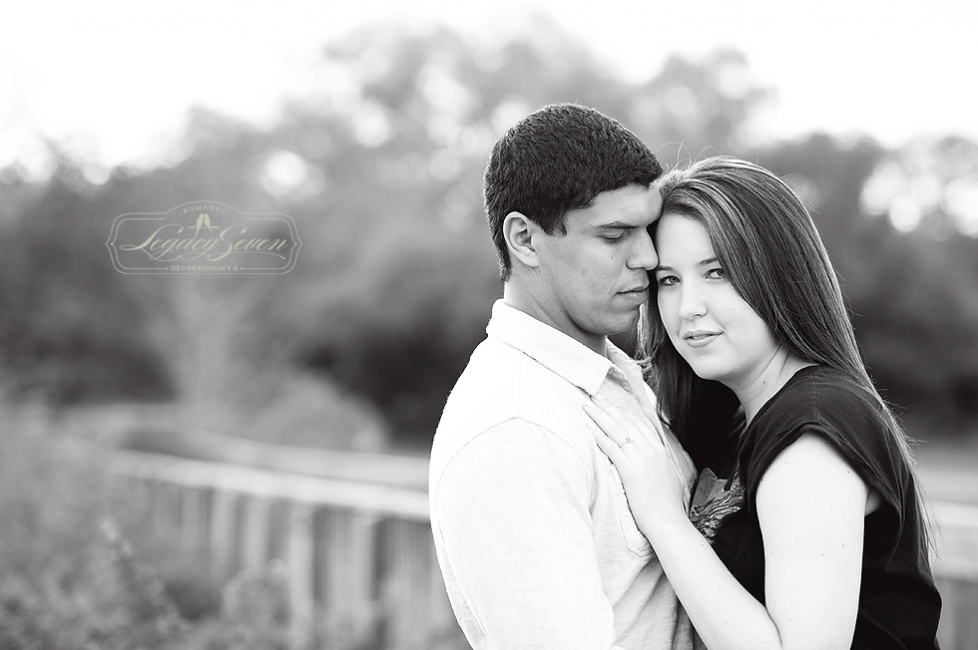 they met when she was fourteen, but they had to wait at least a year to "date."  and they held on tight from then on, until this many years later, when their time has come to make it forever.






















i can't wait for their wedding in may.  these two have a promised marriage that will move mountains.