the idea was to provide a little mystery. a hauntingly romantic story that left the viewer wondering who the groom was… where he was… and left hopelessly caught up in the story of two lovers, longing for one another.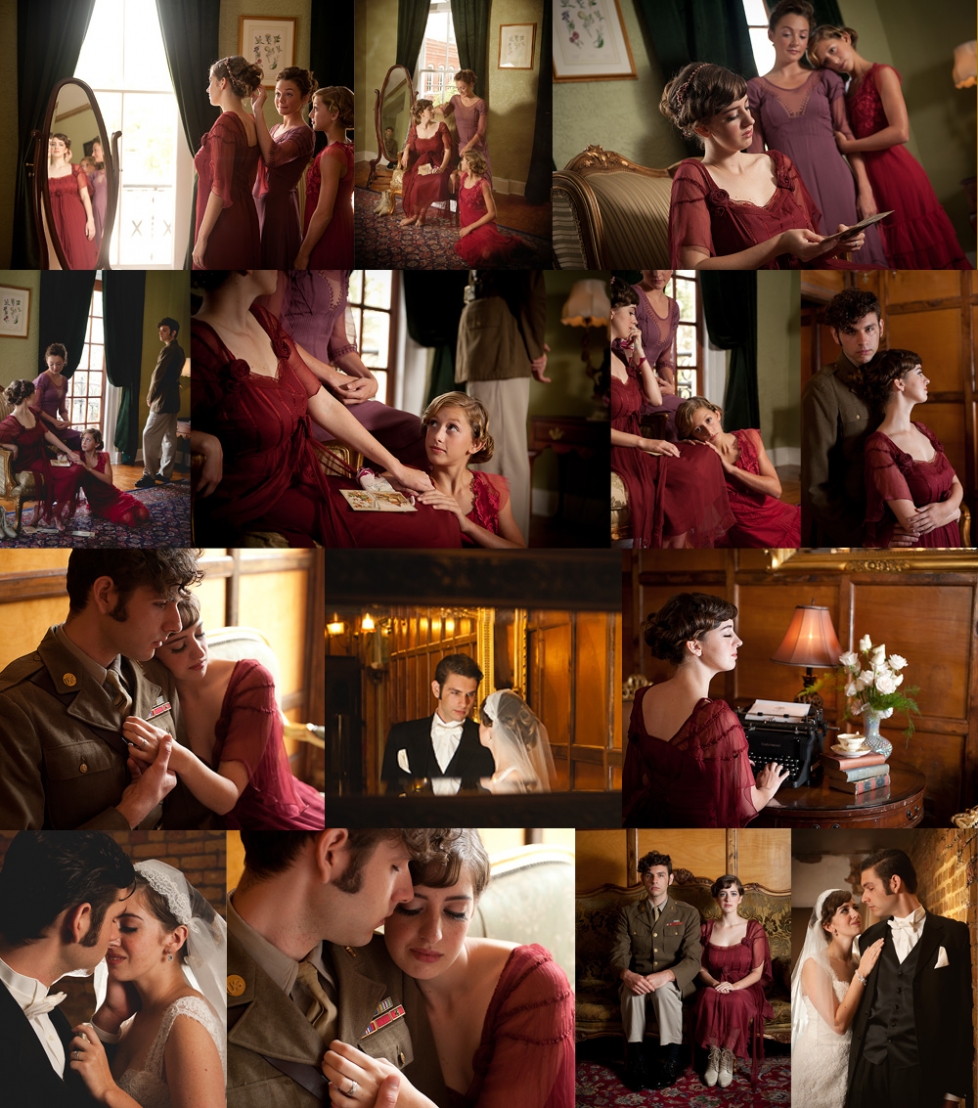 love is like war; easy to begin, but very hard to stop.  -h.l. mencken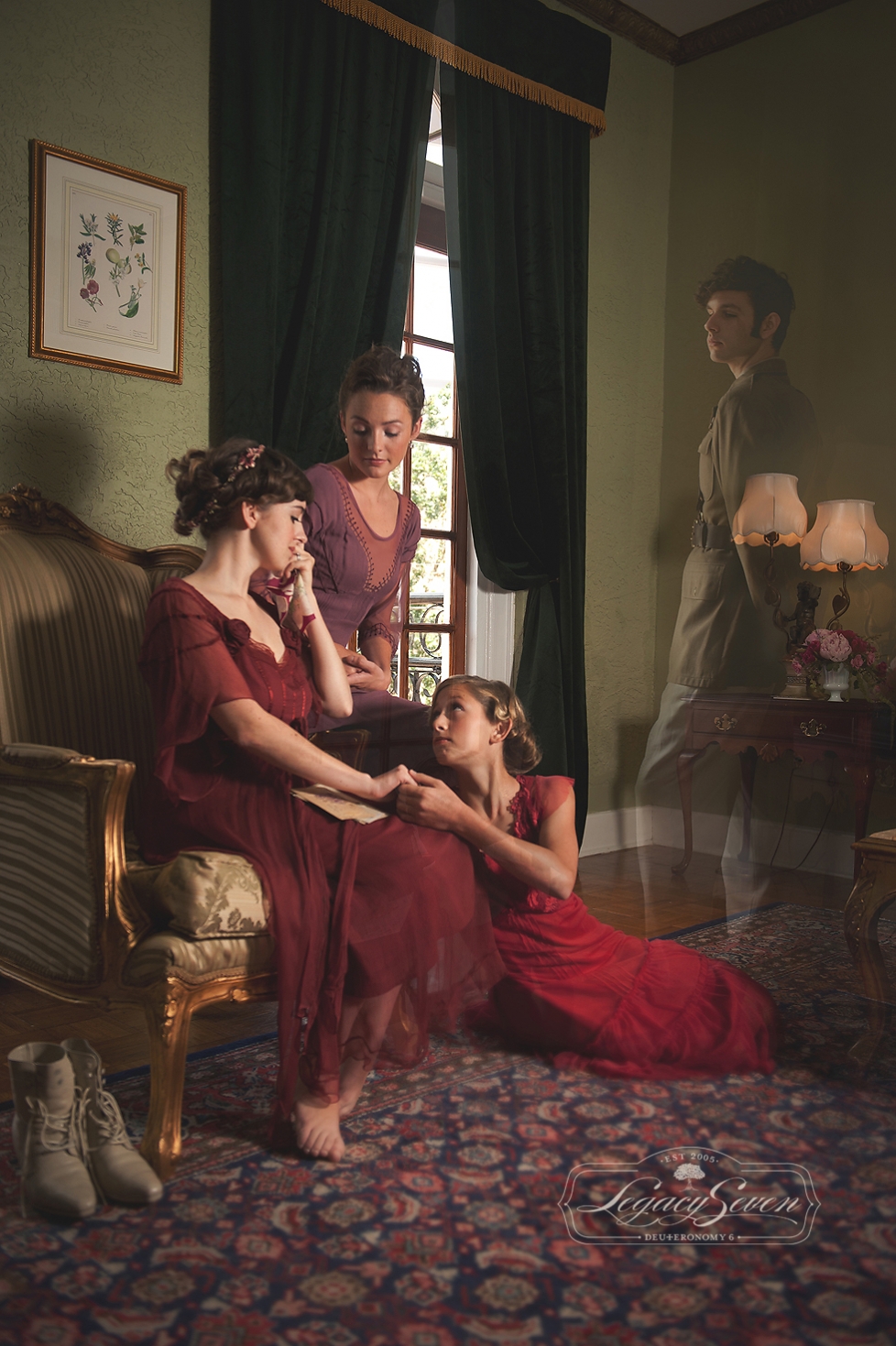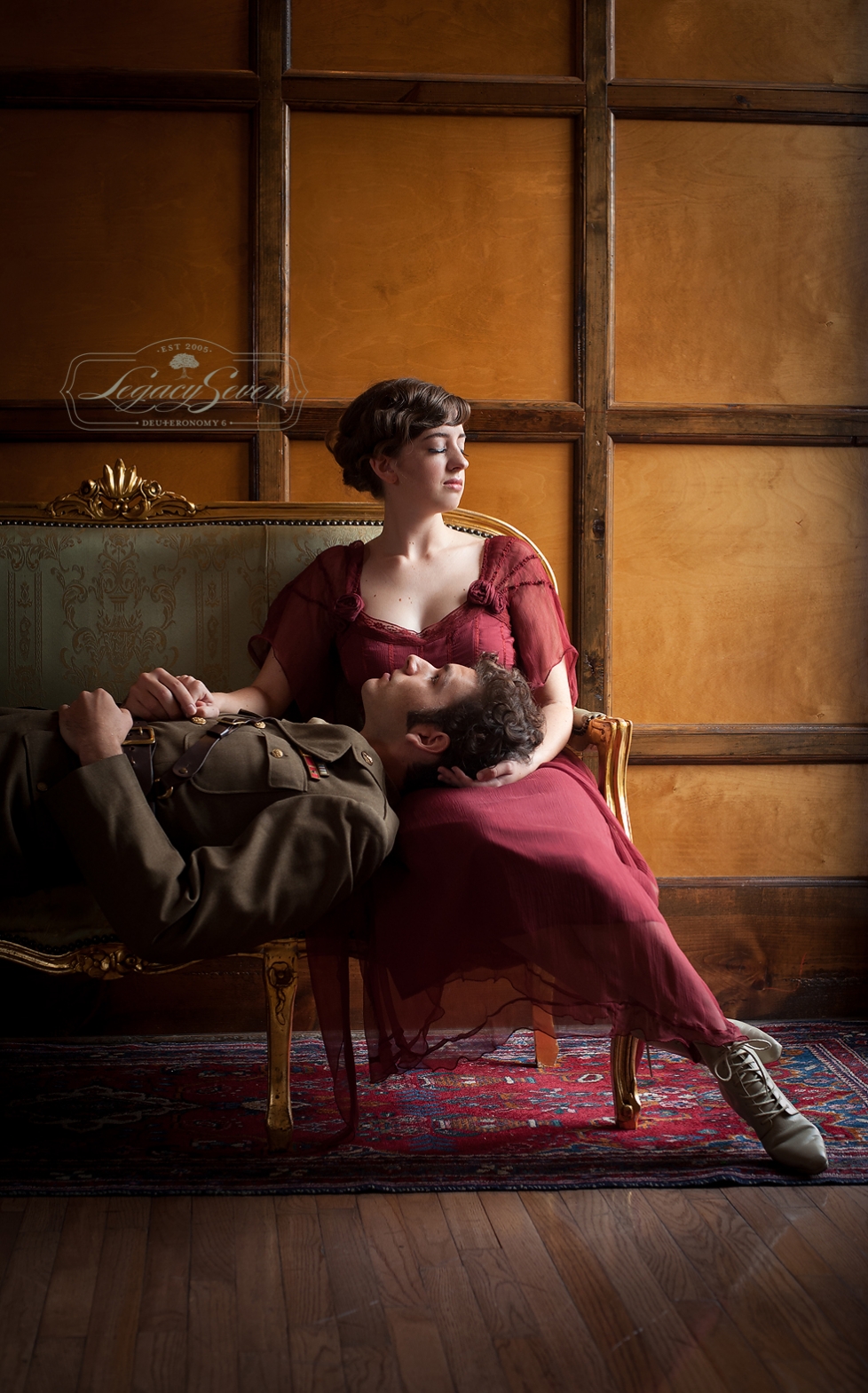 i have died
everyday
waiting for you
darlin' don't be afraid; i have loved you
for a thousand years… i'll love you for a thousand more
(christina perri)
































this shoot was a collaboration by some amazing and talented professionals, and i'm so thankful to each of you for your hard work, your expertise, and your collaborative art.  we are so thankful to have been published at glamour and grace online, as well.  you can view the feature here.
vintage rentals: sassy settings
bridal attire: malindy elene
florals: flowers by jenny
sweets and pastry: hands on sweets
planner: special moments
hair and makeup: privee sanctuary
linens: connie duglin linens
venue: the don vicente de ybor